Discover more from Adventure Snack
Turn your inbox into an adventure with interactive stories the perfect length for your lunch break.
Over 2,000 subscribers
Defeat the Gods of Ignorance
Take a quick player survey to shape our shared destiny.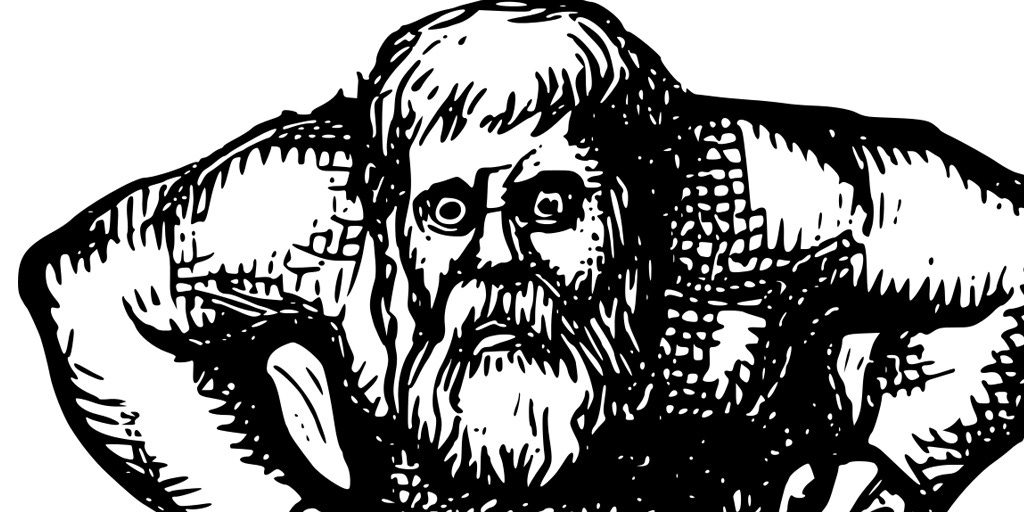 First of all, thank you so much for playing Adventure Snack! It warms my cold, cruel heart when I read your nice emails and tweets.
We're currently in public beta, because I want to leave room for changes and improvements before the official launch. Now that I've released ten games, I thought it was the right time to have a quick, six question player survey.
Tell me what you think of the game. This survey will help determine the future of Adventure Snack. I'm also writing an end of the year post about the project so far, and the survey will be a big part of that, too.
As a thank you, everyone who takes the survey will receive a free PDF of my first roleplaying game, Wizards of Cockblock Forest.
New game next week, so ready thyself!
–Geoffrey