Discover more from Adventure Snack
Turn your inbox into an adventure with interactive stories the perfect length for your lunch break.
Over 2,000 subscribers
I Made a Mobile Game!
Introducing Sandship, a sci-fi strategy adventure.
Adventurers, a new snack will be in your inboxes next week. You'll be shrunk down to half an inch, then sent on a high speed thrill ride full of dangerous pitfalls. To prepare, you might want to practice knocking around your living room.
In addition to being your proud GM, I'm a narrative designer for video games. Since you enjoy my writing, I thought I'd share a bit of recent news...
---
SANDSHIP
For the last few months, I've been writing the story for a brand new mobile game called Sandship. It's a sci-fi strategy adventure set on a post-apocalyptic planet. You command a sandship – a roaming factory capable of making anything – and take a journey through the mysterious desert with your excitable AI mentor Harvey. The team at Rockbite Games is giving me lots of freedom to tell the story. It's been a blast so far.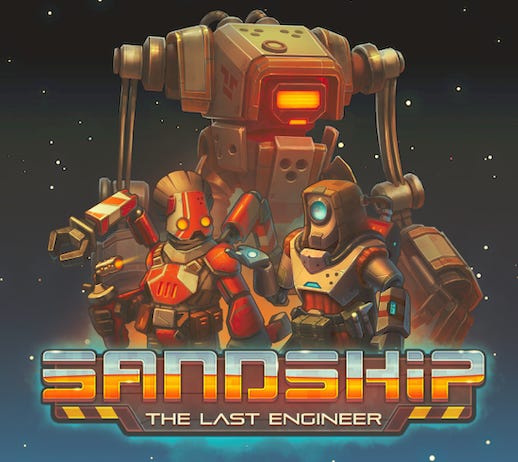 Sandship was an indie showcase winner at PAX. The game debuted in the top five strategy games on the App Store, and was named one of Apple's "Games We Love." It's free to play on iOS and Android – and a real challenge!
---
THE PAUSE BUTTON
You know that thing where you talk to a video game character, and they speak more like a strategy guide than a human being? "My key is missing! Go to the temple and look under the rocks." Alright, sure, but… uh, who are you, again?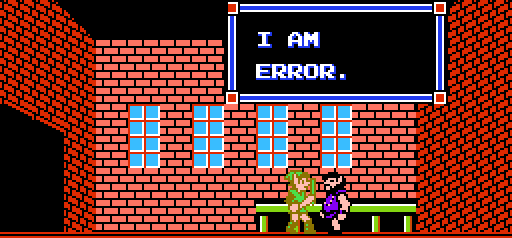 The Pause Button, a game industry newsletter, asked me to write about how to design an NPC with a soul for their paid subscribers. I offer a few tips 'n tricks 'n advice on writing a minor character who's more than just a signpost. If you're a game dev, I recommend signing up for The Pause Button. They combine daily industry news with in-depth game design tutorials.
---
THE LISTENERS
I participated in my first game jam this year! It's like a 24 hour film festival, but video games. For April's Climate Jam, our small team had five days to create a game themed around combatting climate change. We decided to make a 3D open world exploration game, because we wanted to kill ourselves, apparently.
I wrote the story and dialogue for The Listeners. Sonia and her cat Tobes are renowned adventurers who traverse an island plagued by unusual hurricanes. They climb mountains, hop on ice floes, and brave bad weather to speak to humans and animals about how they're adapting to the harsh new climate. The Listeners is free to play on Windows. Here's the story about how I almost got our game disqualified from competition at the last minute.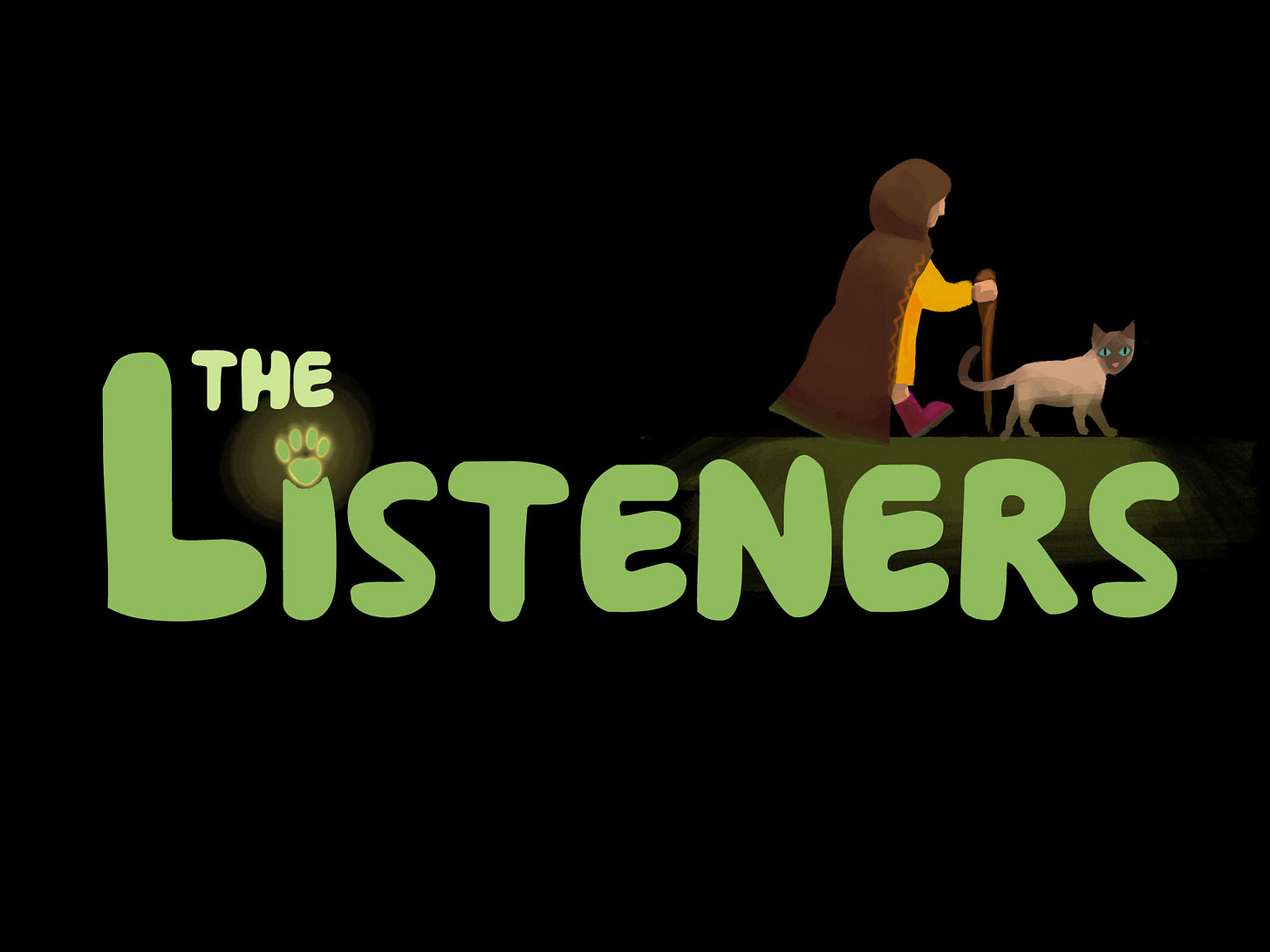 ---
To follow my wacky antics on a daily basis, find me on Twitter at @geoffreygolden.